The Parkville Association is thrilled to receive a Commendation for our very own MOBILE APP - the 'Parkville Heritage Walks' app - at the Victorian Community History Awards.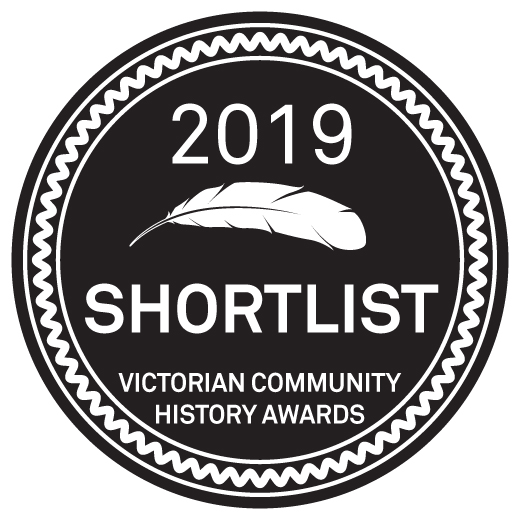 The Association acknowledges that this app is based on the extensive local history research undertaken by Norah Killip OAM, who assisted in development of the app. Funding from the Public Record Office of Victoria to assist the development of the Parkville Heritage Walks app is also acknowledged.
The Parkville Heritage Walks app provides three separate self-guided tours of our historical South Parkville precinct, using your mobile phone or tablet as a digital tour guide. The app builds on the printed walks brochures and includes digital route maps and full colour photographs of each stop.
You can download the app FOR FREE today
- For Apple users (iPhone, iPad), click on this link:
Apple App Store: https://apps.apple.com/us/app/parkville-heritage-walk/
- For Android users, click on this link:
Google Play Store: https://play.google.com/store/apps/details?id=com.mytoursapp.android.app1355
Or just search Parkville Heritage Walk in the app store search bar. Easy!
We are sure this app will be a hit with the younger generations, so check it out on a sunny weekend with your kids or grandchildren.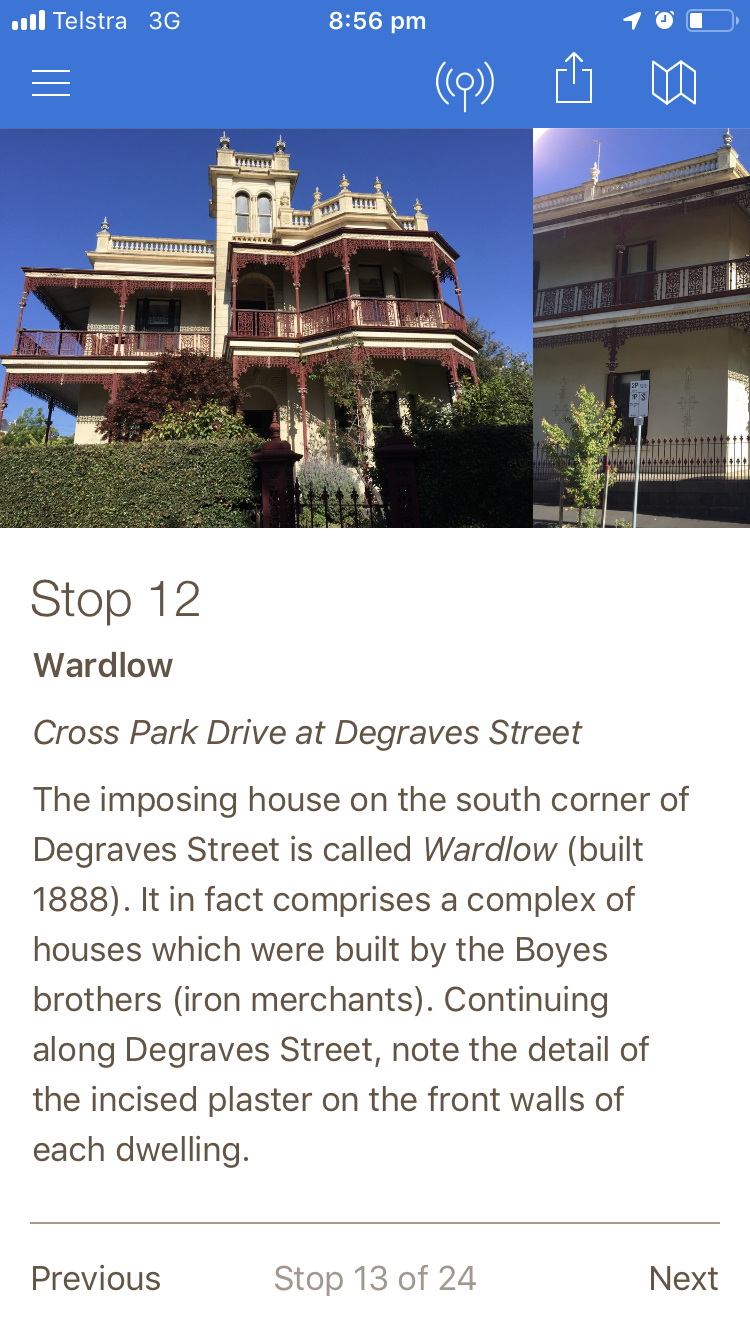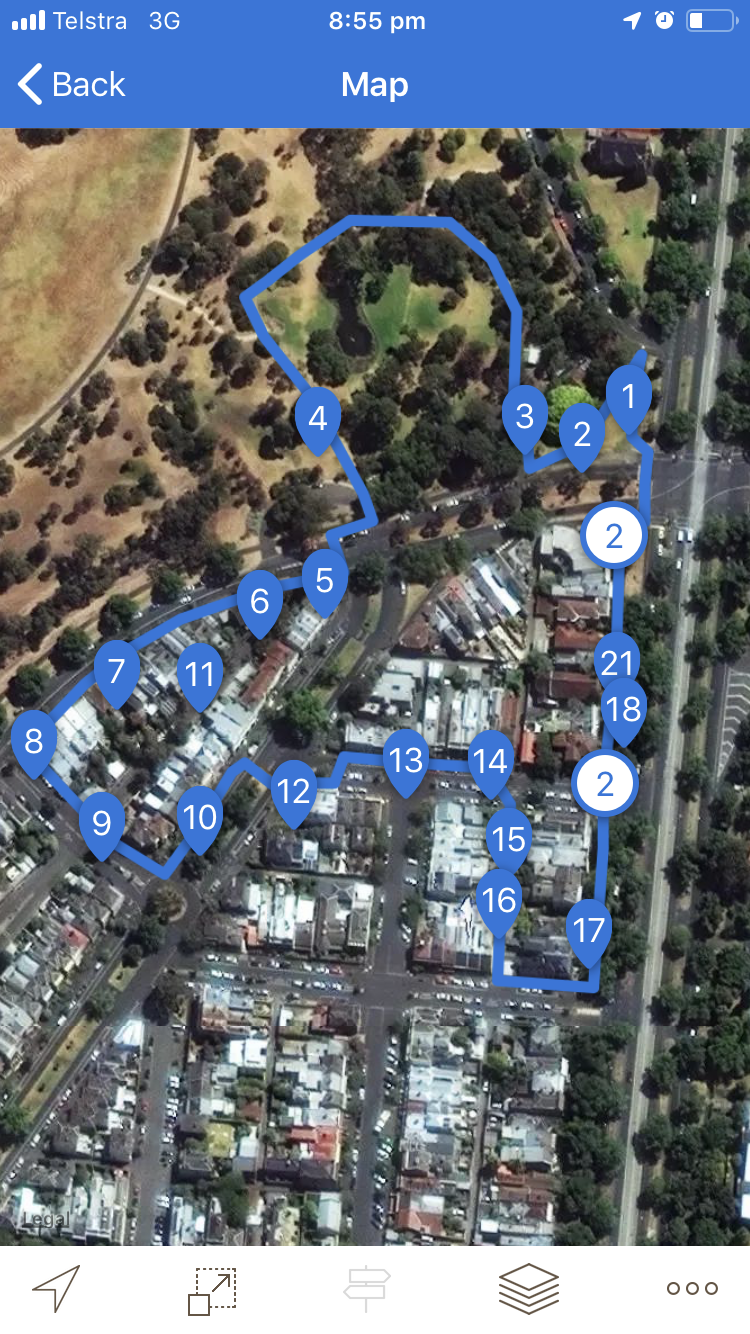 For any assistance loading the app, just contact your friendly Committee and we'll be happy to help.
If you have any comments, queries or corrections, please email us as per below.
This email address is being protected from spambots. You need JavaScript enabled to view it.
As Seen On...
The internationally acclaimed, beautifully presented record of Australia's first metropolitan Historic Area classification
South Parkville
by Hilary Lewis
A unique memento of your stay in or around Parkville, Melbourne's best preserved historic environment
A detailed reference source in your library that may pinpoint where you live
A nostalgic reminder of your career beginnings
Valuable reference not only for past and present residents but also for architects, historians, genealogists and all who are interested in our nineteenth century heritage
120 Page quality hardback
20 - 30cms - historic maps, house plans, over 170 detailed photographs!
Only $29.99
Parkville
Edited work print silent (4 minute sound version)
The VIDEO: Victorian College of the Arts, School of Studies in Creative Arts, Multimedia Production Group.
$10.00
Available from: The Treasurer, Parkville Association, PO Box 54, Parkville 3052.